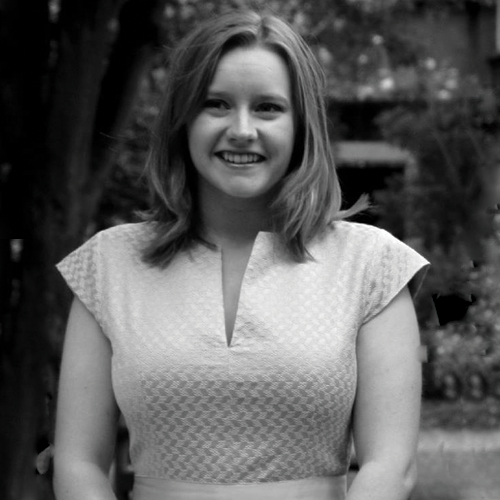 On 5th May 2021, ESOMAR's online research publication Research World published an article written by FlexMR's Copywriter, Emily James. Entitled How Strong is Your Insights Team Branding? this article explores the power of an insight team's branding within an organisation, with some great input from the Open University's Senior Insight Manager, Peter Shreeve.
While we are used to seeing strong branding in marketing communications that motivate consumers to act on sight and retain the brand in their minds for when a need arises, this is a technique that is applicable to many more industries and facets of life than simply customer-facing communications.
How Strong is Your Insights Team Branding?
A strong brand can be the making of an insights team. We apply marketing and branding to research agencies who reap the benefits of a strong awareness of their capabilities, so why not in-house teams to? The better the reputation of the research team, the more research will be commissioned and the more insights will likely be remembered and integrated into daily decision making.
Building a Name
To change the sentiment of an entire organisation is a challenge most don't dare to undertake, but we are in the business of understanding and changing minds so this should be a challenge we are up for taking. In order to build the right name for a team, we need to understand the current image circulating around an organisation. There are numerous marketing, branding, and communication techniques to help build up the right name for an internal insights team, such as case studies and digital communications.
Measuring Success
Once tactics have been implemented, how do we know it's working? How can insight teams measure the success of their own reputation? Peter Shreeve put forth three key criteria for success: the reach of research projects, how often senior management cite insights, and how often other teams go to the insights team for insight.
This last criterion, being the go-to team for answers, is the end-game for all insight teams, and a strong internal brand can help us achieve it. Want to find out more? Read the full article here.
About Research World
Thinking from the data, research & business intelligence industry - Published by ESOMAR, the global voice of the data, research and insights community, Research World focuses on innovation and best practice in market, opinion and social research and data analytics, helping readers stay abreast of the latest developments in tools, technology and applications.